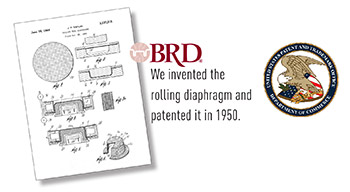 In 1950 it was becoming increasingly apparent that designers of machines, instruments and automotive vehicles could not continue to live with the serious problems of friction and leakage which had long been associated with O-rings, chevron seals, cup packings, metal bellows and other conventional seals.

At that time, Bellofram initiated what proved to be a five-year program of intensive research and development, to produce a frictionless and leak-proof rolling seal that would handle pressures, temperatures and stroke lengths over an extremely wide range. At the end of the five years, the company had produced a complete line of rolling seal diaphragms for a broad variety of industrial needs.

The immediate, wide-spread acceptance of this successful new principle of sealing resulted in rapid company growth, and in 1957 Bellofram erected facilities in Burlington, Massachusetts. In 1989, Bellofram moved into a new, modern facility in Newell, WV, designed, constructed and fully integrated specifically for the high-volume, high-precision manufacture of elastomer products.
---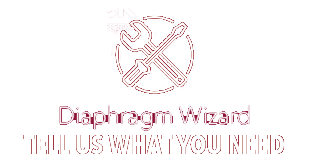 To make an analysis of your specific application, please answer a few questions. Our engineers will respond within 24 hours.