FROM THE HEARTLAND TO YOU
We are a U.S.A. manufacturer that excels at quality production and fast delivery of custom and near-custom diaphragms. Our history and knowledge base reduces your product development costs, increases performance, and results in faster timelines.
With a proven track record of success across a multitude of applications, we excel at quickly advancing through the prototype phase. This same nimbleness and expertise allows us to accommodate smaller-volume custom runs.
We maintain ISO-9001-2015 and AS-9000 control standards, offering material and dimensional testing and reports, traceability, and to-order AQL testing according to customer intervals and specifications.

LEARN MORE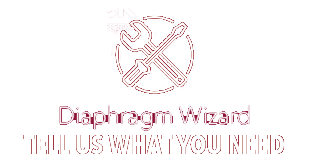 To make an analysis of your specific application, please answer a few questions. Our engineers will respond within 24 hours.