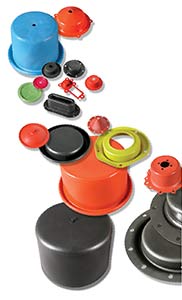 We are a global supplier of diaphragms and a proud USA manufacturer.

Bellofram Diaphragms is FAST, ACCURATE, AND CONSISTENT. That says a lot about where we make our products and the pride our team takes in their reputation for exacting accuracy.

Made in the U.S.A. is not the end of our story, but it is the beginning. High-performance products, short lead times, and pricing that's fiercely competitive. It all adds up to the most reliable partner you can choose.

Shorter Lead Times on Prototypes In our history, we've provided solutions for thousands of OEM customers. Our longevity and experience carry real benefit for customers because we've seen it all.

With our vast library of past research, engineering, and designs as a resource, we can dramatically reduce product development time for new application-specific solutions. And because we're right here, engineering and manufacturing in West Virginia, USA, we can collaborate immediately to increase the performance or longevity of your next big thing.

---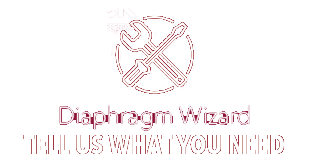 To make an analysis of your specific application, please answer a few questions. Our engineers will respond within 24 hours.